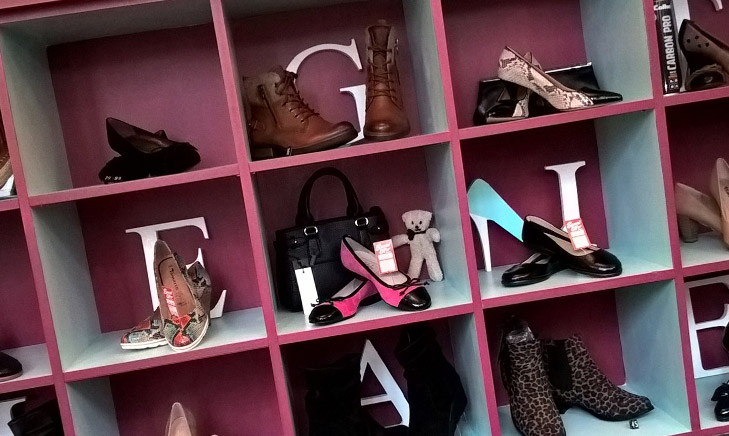 Our 1st Year Anniversary
To celebrate our 1st year Anniversary on Saturday 10th December 2016 we would like to invite all our customers, new and existing, to join us for a glass of mulled wine and a mince pie.
Our Autumn Winter stock is now all here and we look forward to seeing you before Christmas.
Keep a look out for any new styles as we are constantly looking to add to our branding.